I've been up to a lot lately, nut for some reason not up to posting, but I've finally getting all my thoughts in order so prepare for a bunch of posts.

First up? BUNNIES!

*ahem*

I've knit a few more bunnies from this pattern I really like it and think the product is absolutely adorable.

One of my friends just had a baby and I think I'll send one to her.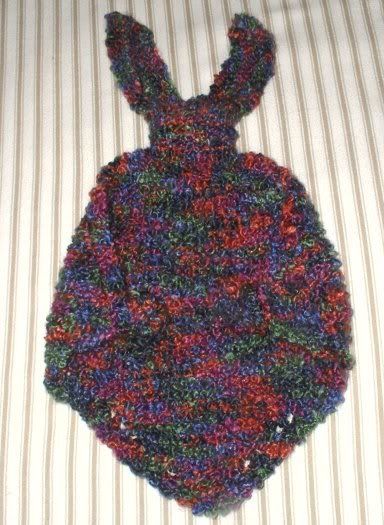 The first one is from some random Lion Bouclé that was given to me from a lady at knit night. she didn't like it and wanted to get rid of it, and al I could think of was a bunny. I lost my pattern about half way through so I fudged it. and you can kind of tell, it's head is a little too small. Ah well.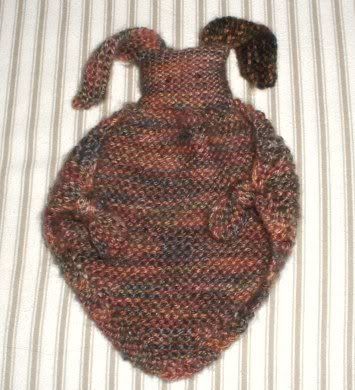 The next one is a bunny I started a while ago but ran out of yarn just as I was starting it's second ear. I had a heck of a time finding the matching yarn for it, but I finally found some that was 'close enough' while I was wandering around Jo–Anns the other day.

I think the off colour ear give him a kind of charm, don't you think?


*bonus points of you can name where iI got the title from