I have a new pair of socks in the works. I really needed something to work on while waiting for PT to start and while my ankle is being iced. And these are working out nicely.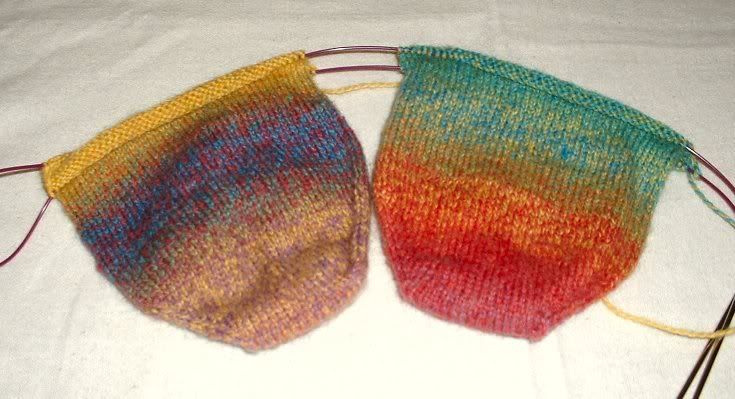 I really enjoy the way the colours are progressing. I admit I prefer the shades on the rightmost sock better. But these are the same colourway, so hey should even out eventually.

One of Bill's cousins is having a baby soon, so I've also been working on baby's things. First up is a cute little pair of booties.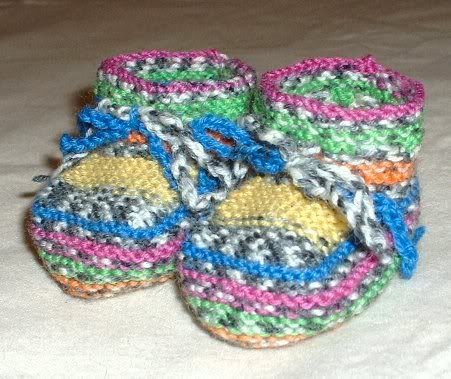 The pattern is Oscar and I love it. I only made one modification and that was to make it so I cold knit in the round. I hate seaming. These guys are so cute that I'm working on another pair in orange. (I don't have very many 'boy' colours, and unfortunately the parents are the type where the pink in this pair will be pushing it)


A couple of weeks ago while Bill and I were out shopping I found this really nice straw bag at Target.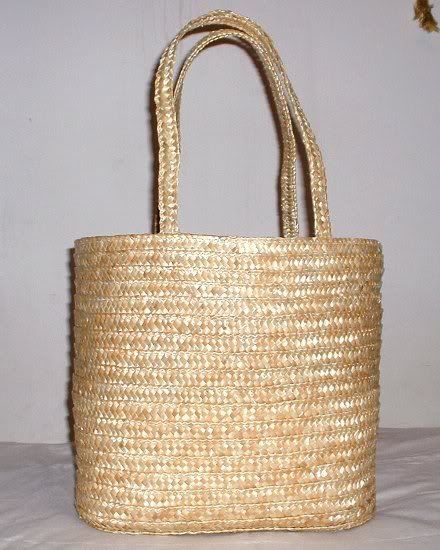 It's been perfect for carrying my knitting around, but it was in the bargain bin for a reason. It sheds little bits of it self everywhere. And I'm worried it won't hold together too well.
We went back last week to see if maybe I could get a backup replacement. But they were all sold out. I was a bit disappointed because, I really liked it, it was small enough that I couldn't over pack it, and hurt myself (my elbow is still quite delicate). Yet big enough to hold a project or tow as well as the sundry notions that I like to have on hand.

Luckily when we stopped in to Michaels to look around I found this beauty on clearance: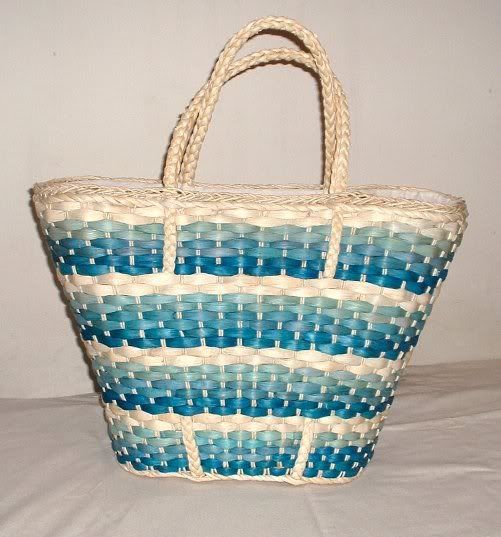 It's a little larger but definitely put together better. and I love the colours. Yay!

A gratuitous dog picture: Cayenne was helping as I to photos today