I was feeling out of sorts today, so to cheer myself up I decided to make myself a new summer purse.

I should have know better, but it don't come out how I wanted.

since I'm unhappy with it, I will never use it. and my husband won't let me throw it away. so you guys get a chance at a free purse.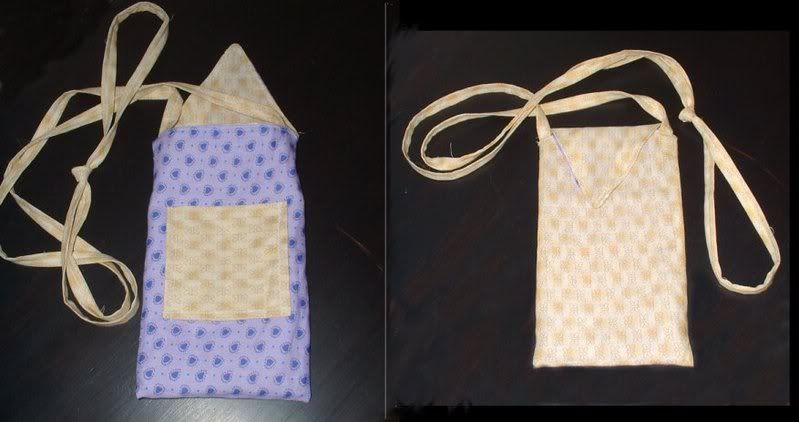 it measures roughly 8.5 x 5, has an extra long strap, and two internal pockets.
the sewing isn't the best but it's free, so if you want it let me know.

just leave me a comment here with your e-mail address. if I get more than one request I'll go ask a random number generator.