Finished knitting the heels on the striped socks: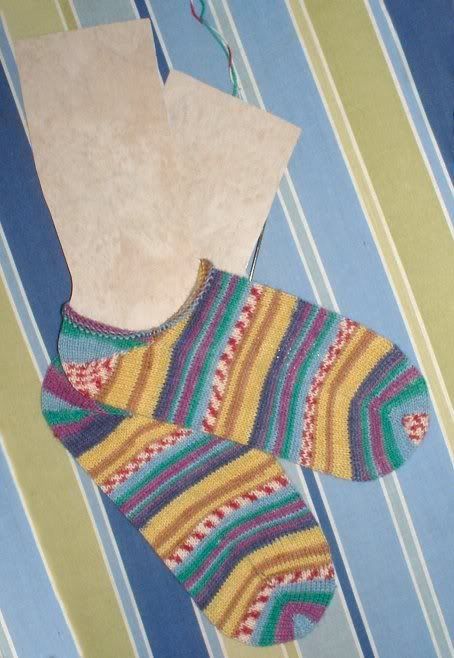 Picked up the feather and fan shawl again, it's getting close to the end, I hope to get there soon, this has been sitting in my knitting bag for too long.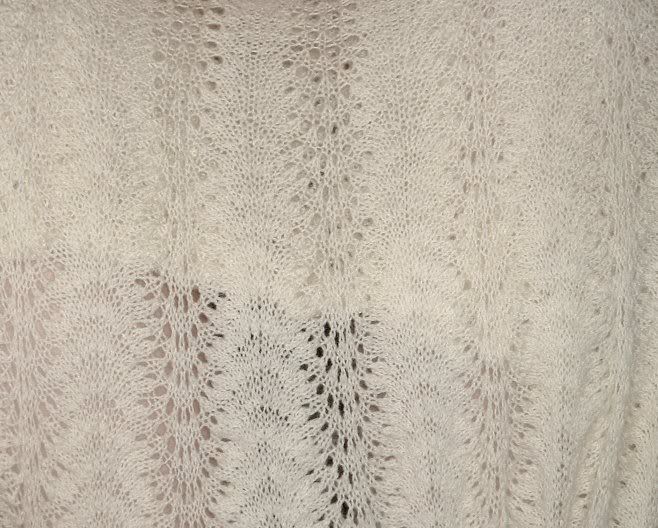 And made mocha brownies using my new mini bunt pan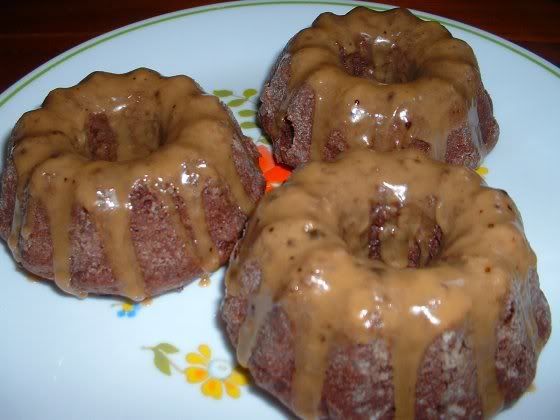 Yummy.


Yesterday I sat down to cut the yellow fabric for the sashings on my quilt, and promptly messed it up. I was cutting the last strips, and somehow lost my mind and measured wrong. When I realized I was upset, but I thought I could still salvage, and I had measured too big, and could easily trim the pieces. And I could have too, if I had measured correctly the second time. But I didn't. I had originally purchased the fabric thinking I was just going to use it on the borders, so I didn't have much wiggle room when I decided to do sashing too. Next time I'm in town I'm going to need to buy more, and until then I can't go any further with the quilt, since the pieces I messed up were the ones that go in the middle of the quilt.

Ah well. Luckily I left myself plenty of time to get this finished before mother's day.