Christmas knitting is going well, I've finished a lot of dishcloths and I think I finally have enough.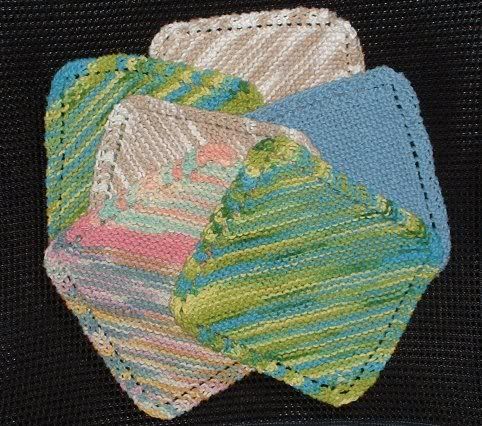 I really should move on to finishing the snowflakes I want to put in peoples cards, but instead I have decided to knit a beret.




The slouchy cabled beret

I have never worn or knit a beret (or tam) before. but I really liked this pattern, and hey, you gotta start somewhere! I can be picky about the hats that I wear, so if I don't like it I know my cousin probably would, so I'm not too worried about it finding a home.

the pattern was written with DK yarn and size 5 needles, but I couldn't get the specified gauge (5 sts per inch, no listed in the actual pattern but is listed on the ravely page) so I switched out worsted and size 7 needles instead. otherwise I'm sticking to the pattern.